Featured article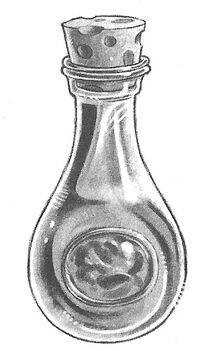 Fairy Tears
When Alex and Conner try to gather the magical items they need to make the Wishing Spell work, one "ingredient" is a fairy's tears.
Discord
Join our Discord Server! We have 200+ members! Make friends and more!



Fanart and Fanfiction Rules
This wiki does not allow fanart in the article galleries. However it is allowed on walls, discussions and in forum posts as well as blog posts.
If you upload fanart that is not your own, please be sure to credit the creator for their work. Art theft of any kind will not be tolerated.
Fanfiction and OCs belong on The Land of Stories FANON Wiki please.
The Land of Stories Wiki


The Land of Stories Wiki is an encyclopedic guide to the The Land of Stories and A Tale of Magic series' by Chris Colfer.
Book summaries, author bio, character profiles, mythology, geography, magic & more... All pages can be edited and you are welcome to join us and contribute to this wiki!
The Land of Stories Books
The Land of Stories Interactive Map